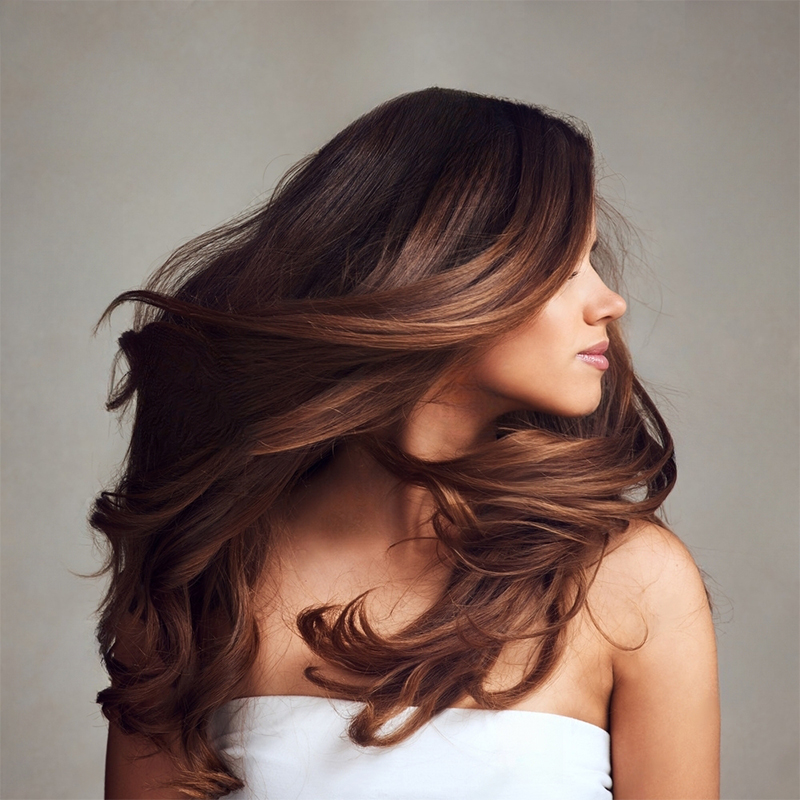 Our salon proudly presents the Livart Majestic Keratin Treatment, an advanced hair repair, anti-aging, and straightening formula. Our Keratin treatment prices starts at Rs.5000. This revolutionary treatment effectively repairs damaged and broken hair fibres using a powerful blend of active ingredients. The Treatment features Caviar Oil, Amino Acids, Natural Proteins, and Argan Oil. These remarkable components work in harmony to moisturise, nourish, repair, and revitalise your hair from the very first application. Enjoy the incredible shine, softness, and the elimination of frizz like never before.
Advantages of the Majestic Keratin Treatment:
100% Formaldehyde Free

Frizz Elimination

Revival of Very Damaged Hair

Fuller and Thicker Hair

Straightening of Curly Hair

Stimulated Hair Growth

Repair of Broken Fibres

Restoration of Life to Your Hair

Hair Fall Control



Understanding the Treatment
We want to ensure that you have accurate expectations about the Keratin Treatment. Please be aware that the photos you may have seen online, featuring perfectly straightened hair immediately after the treatment, can be misleading. The straightened appearance is primarily due to the extensive ironing of the hair during the treatment. The final texture of your hair will become apparent after a few washes.
 What is Keratin Treatment?
Keratin treatment is a process that involves infusing your hair with artificial keratin to replenish the lost protein. This treatment works wonders by making your hair smooth, shiny, and free from frizz. Additionally, it adds volume to individual strands and strengthens them, reducing breakage and overall hair fall.
What Keratin Treatment is NOT
It's important to clarify that Keratin Treatment is not a substitute for hair smoothening or straightening. If your main goal is to achieve straight hair, we recommend opting for a dedicated Hair Straightening Treatment instead.
Please be aware that the straightening effect of the keratin treatment can vary significantly. Keep in mind that the results of a keratin treatment can vary between 30% to 70% in terms of straightening, depending on your hair texture. Fine hair tends to achieve more straight results, while coarse hair may experience less straightening. However, these results are highly individual and depend on your hair texture. We cannot guarantee the straightening outcome or its duration. Additionally, it's essential to note that Keratin Treatment is not intended as a scalp treatment. It does not promote hair growth nor cause hair fall.
At LIVART  salon, we prioritise the health and satisfaction of our clients. Our team of skilled professionals will guide you through the treatment process and address any concerns you may have. Book an appointment with us today to discover the transformative effects of our Majestic  Keratin Treatment.